Hi every one, 
I had the chance to come across the pics of the 2017 Holiday Collection that will be issued in Switzerland.
Maybe there will be more of them in the USA.
SOLID PERFUMES 2017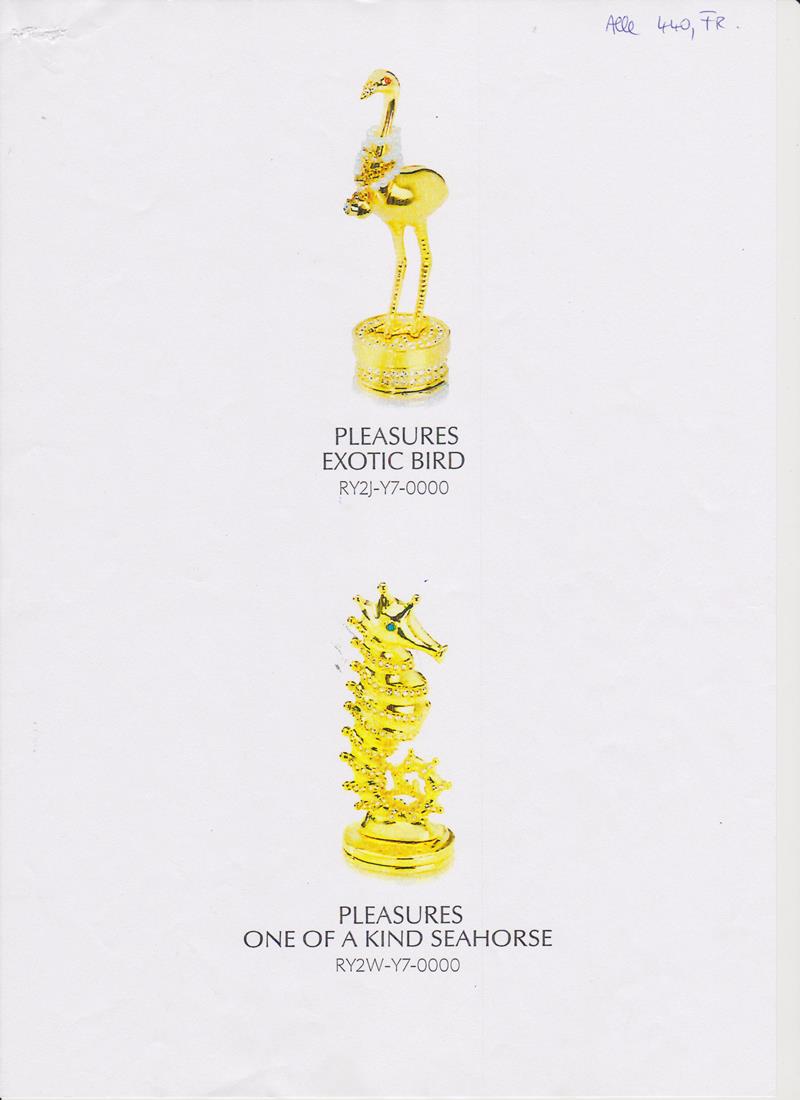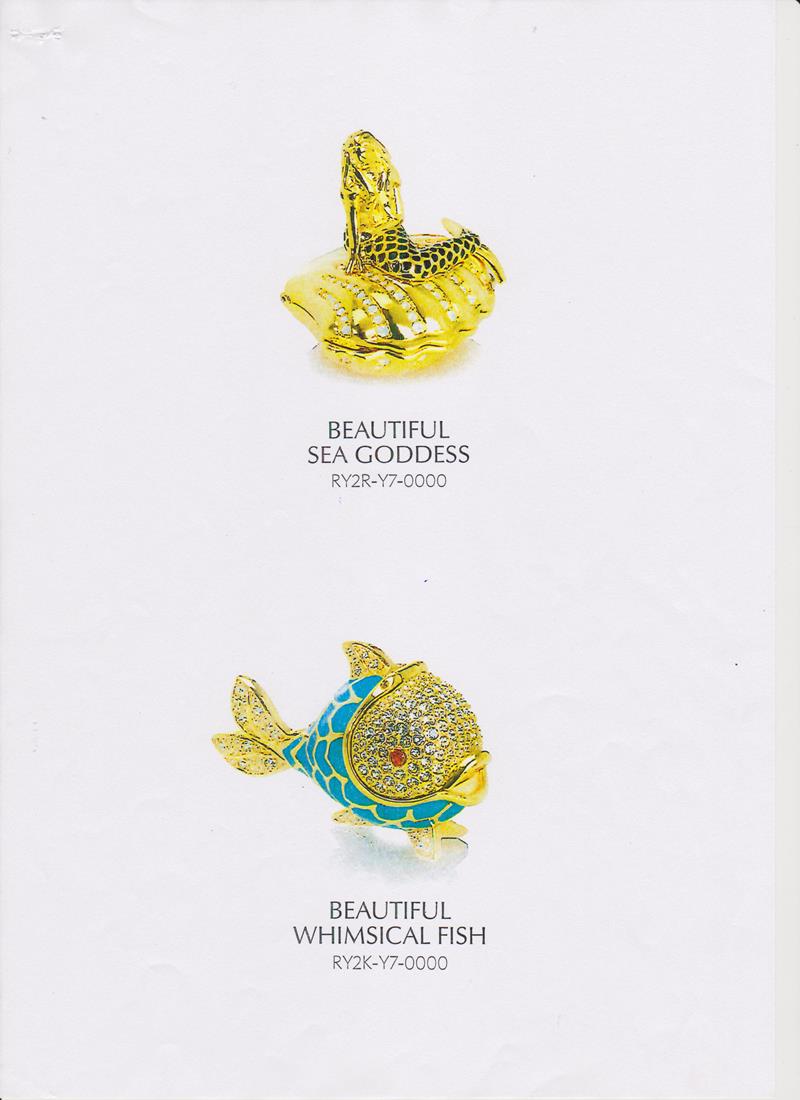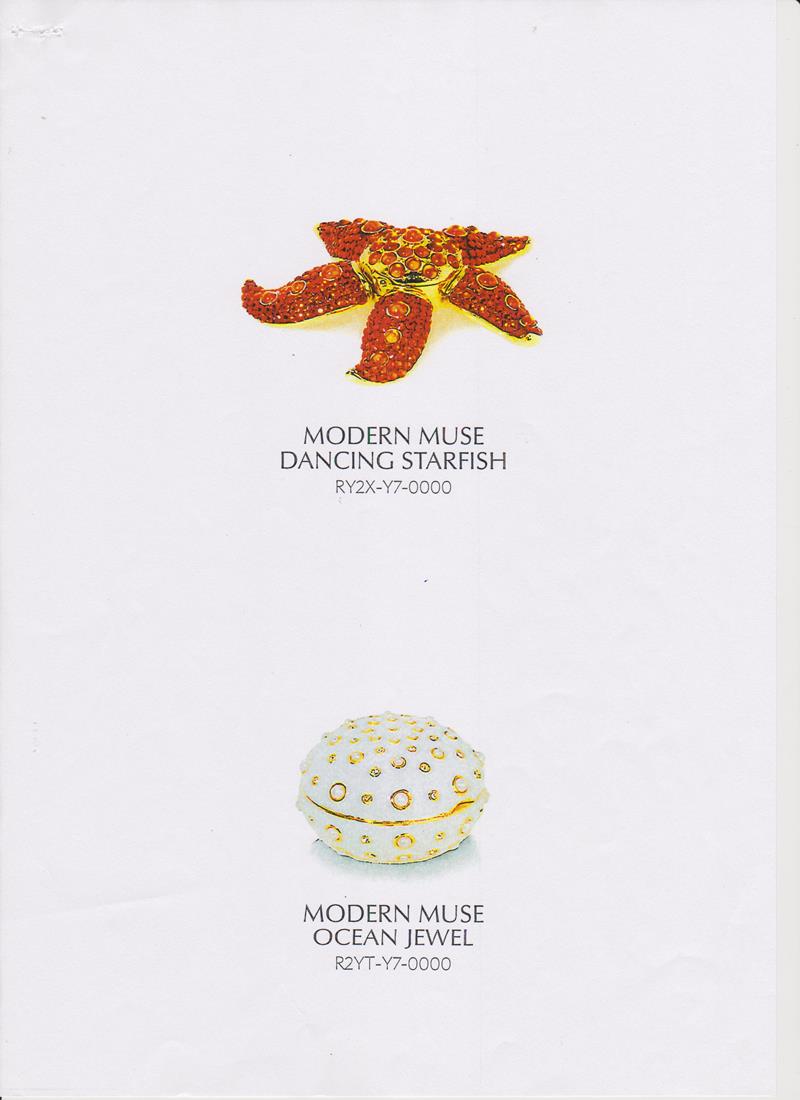 POWDER COMPACTS 2017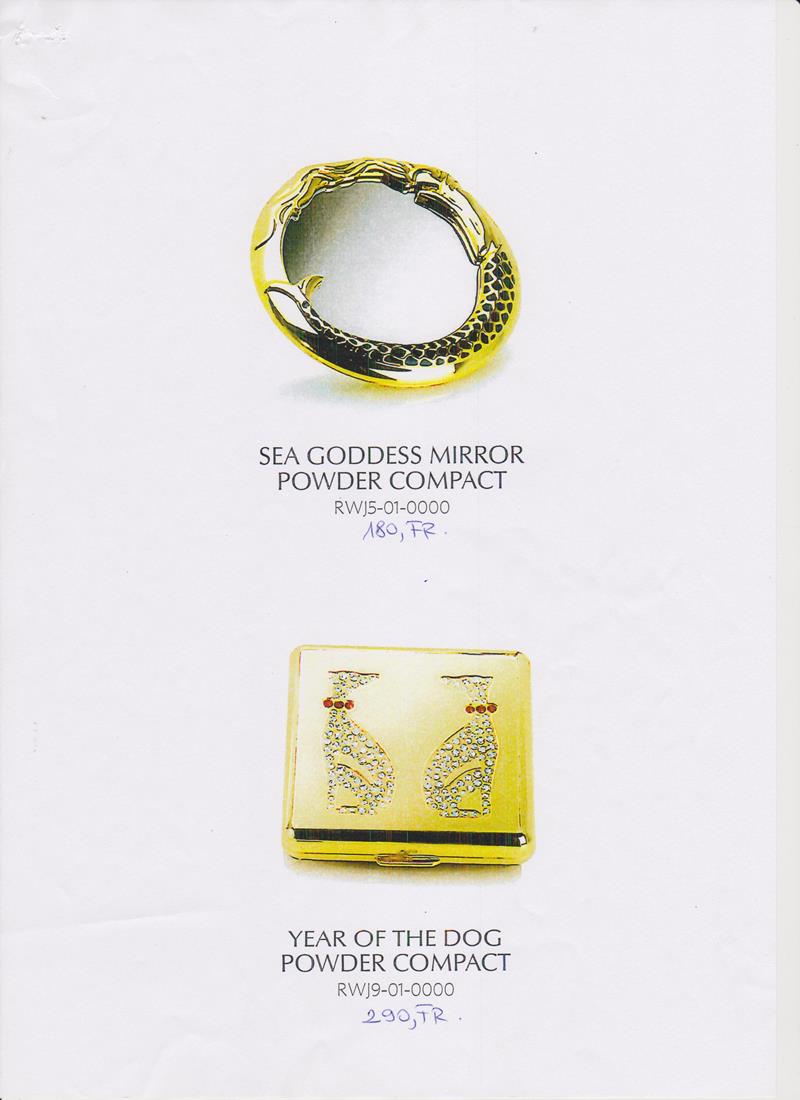 I finally managed to get the things done right, sorry for the inconvenience.
As you had to wait so long for the pics meanwhile I got 2 pics from Bergdorf Goodman too: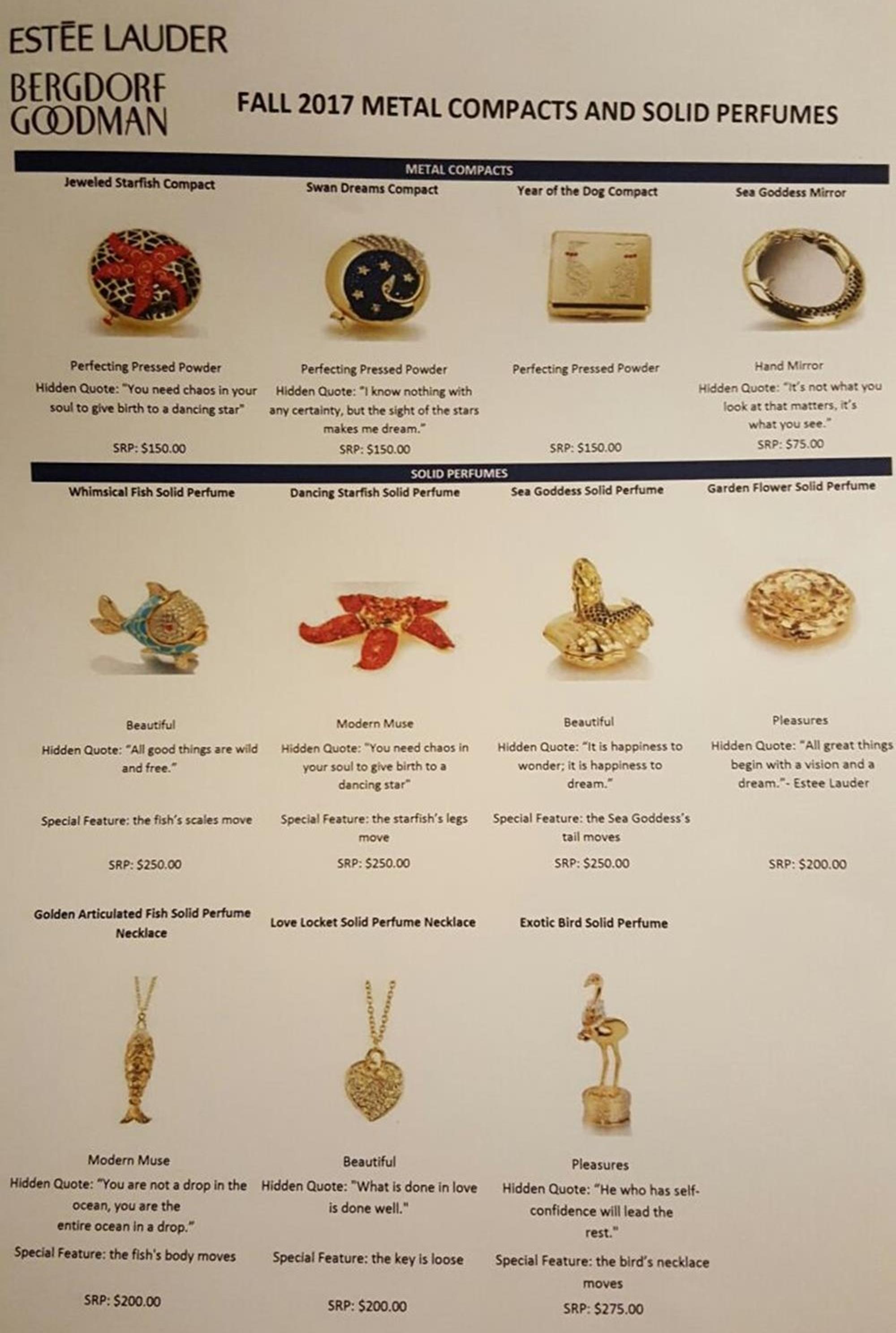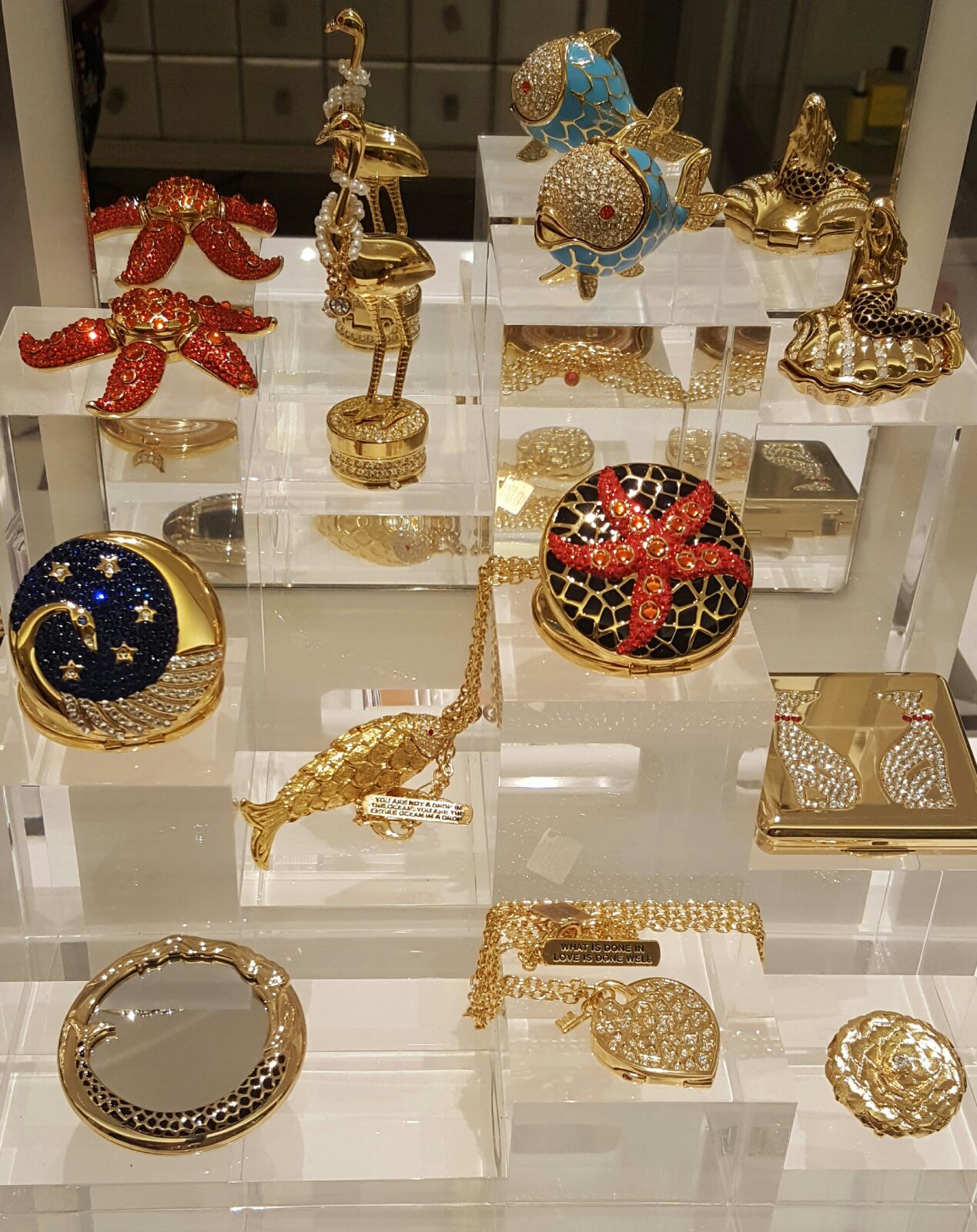 Enjoy,
Brigitte
Edited by Brigitte, 25 July 2017 - 10:50 AM.